Trisana
Trisana stands for health, vitality, beauty and quality of life. For a long, healthy and balanced life!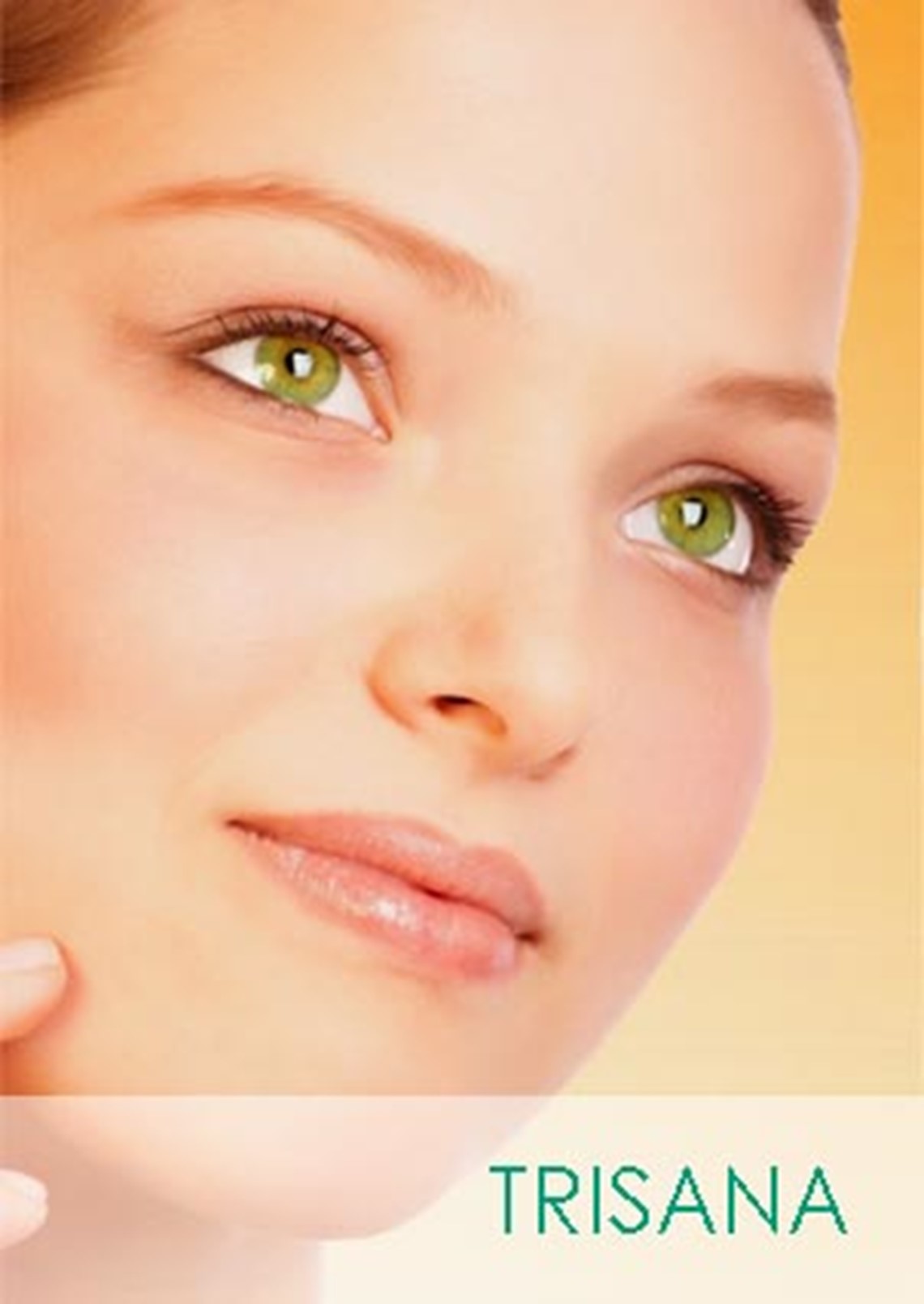 Health
All of us would like to stay healthy as long as possible. We can, however, only achieve more vitality, if our mind and soul are in balance.

For the body this means a complete supply with all necessary vital substances.

Unfortunately our daily food often does not contain enough of the vital substances our body needs in order to meet the daily requirements of our body and mind.
TRISANA products give your body all it needs for the day: for a strong immune system, good physical and mental performance, for fitness and a healthy appearance.
Beauty
Take care of your body and offer your soul the best place to live in!
The nun Teresa of Avila already knew about an important secret some hundred years ago that gains more and more importance today. Real beauty comes from the inside, because the skin is the mirror of the soul.

Nurturing your body with vital substances becomes especially important in cases of skin problems. A body that is perfectly provided with all vital substances will show this through a fresh and healthy skin, showing that it is well cared for.
The complete skin care further includes natural products for external application. Put off the signs of the time – use TRISKIN care products for beautiful skin.